Transitioning to renewable energy
The all-in-one hub for creating and optimizing solutions for our industry's pressing challenges today.
Build a sustainable business you can be proud of.
You're ready to make an impact. We're here to help.
For Entrepreneurs who are committed to being pioneers of the local energy transition, the Energy Innovation Hub is the best way to put your commitment into practice
Our Energy Innovation Hub is a platform designed to combine game-changing ideas & innovative solutions in the energy sector. All in aim to help power Lebanon, contributing to a truly sustainable economy—one startup at a time.
Average Investments
USD 5k-25k
Join Our Program: Make A difference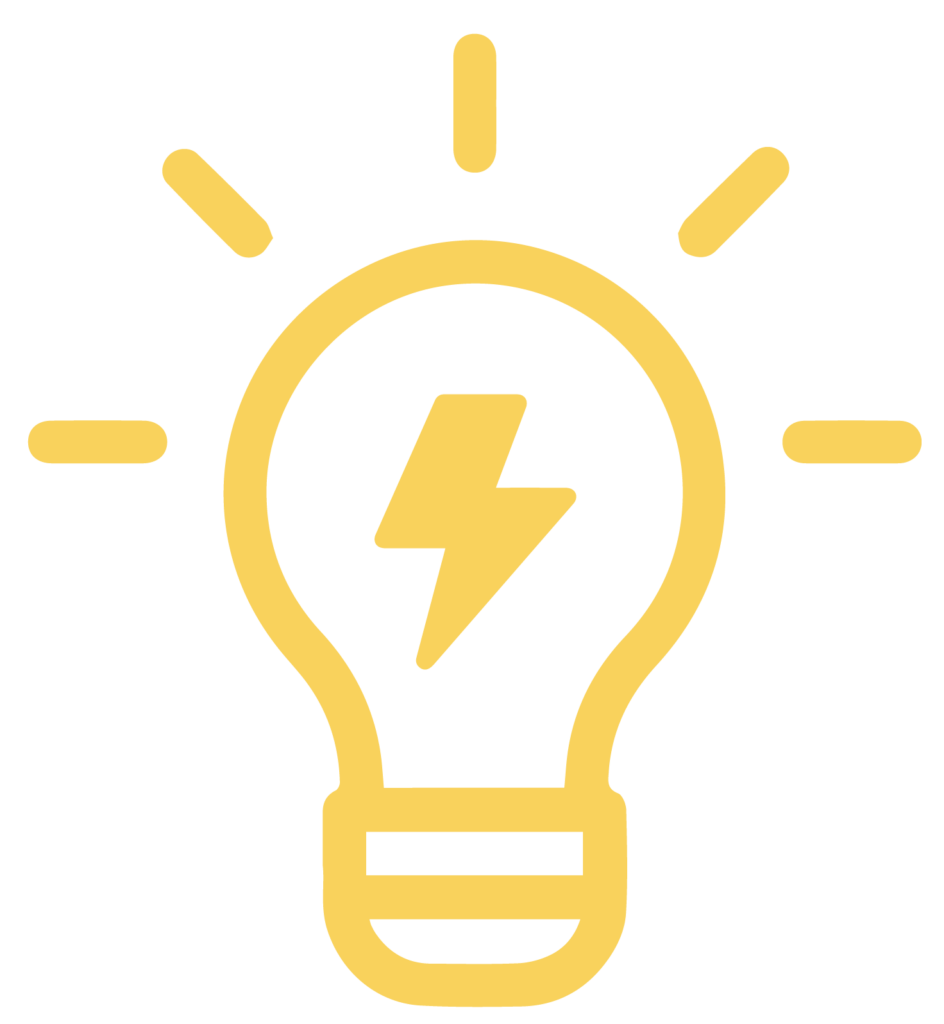 Submit your application to the program, detailing your solution that will contribute to the overall use and adoption of Renewable Energy and Energy Efficiency technologies in Lebanon.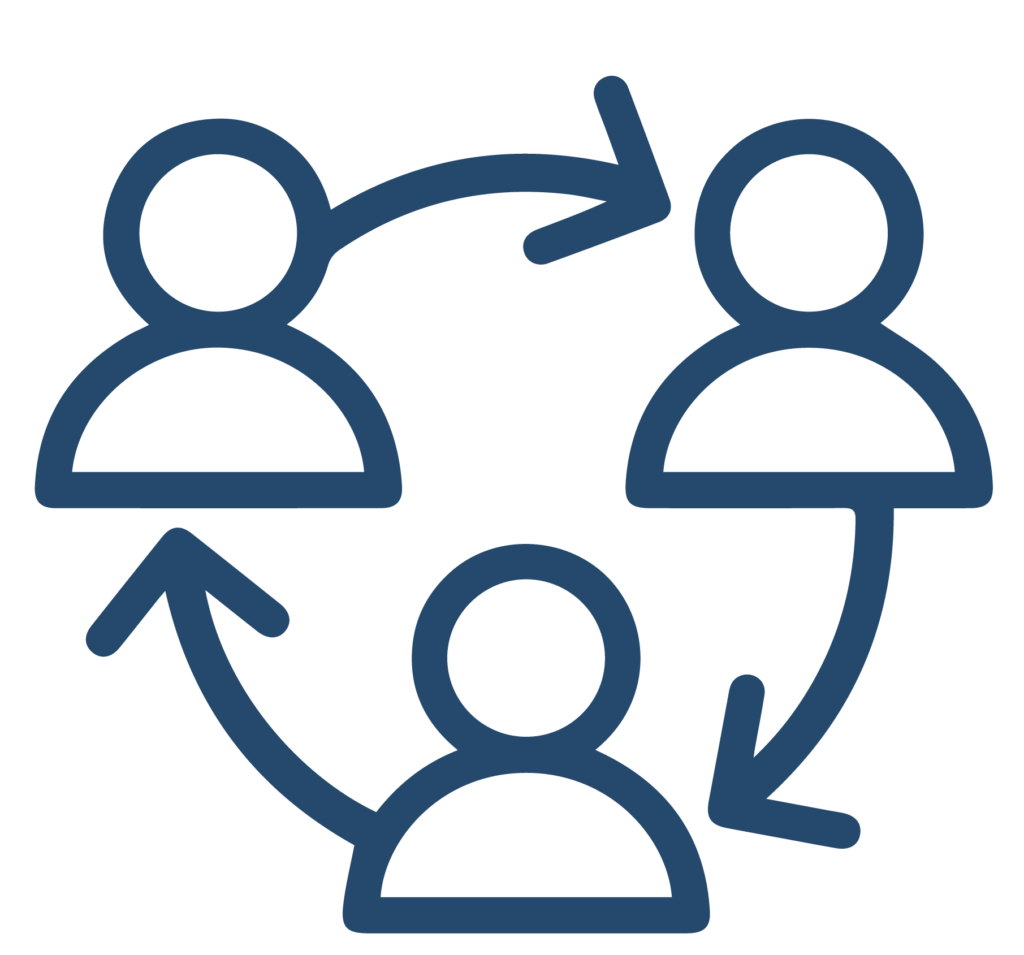 Join

the

Energy Innovation Hub network
Upon acceptance, you will benefit from a bespoke program where you will gain access to ongoing virtual and physical support, continuous product validation, and a large community of mentors & industry experts in the clean energy space.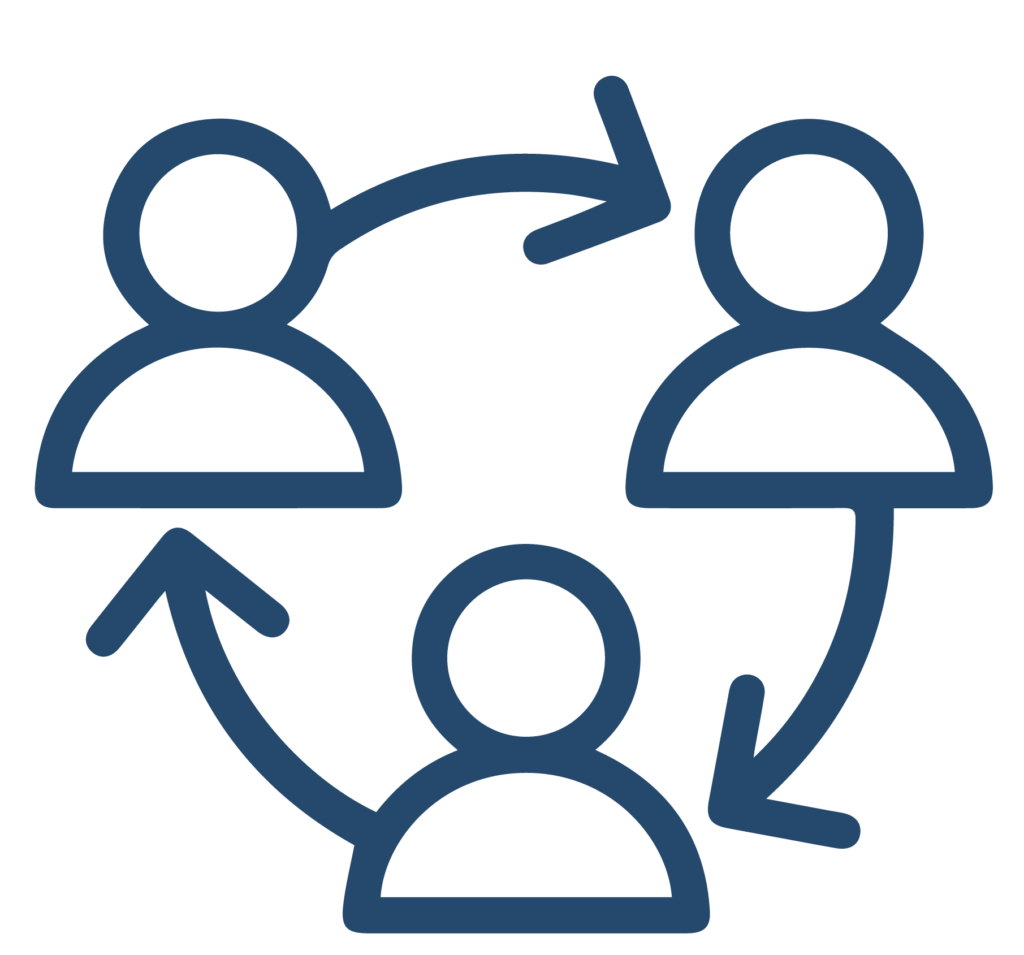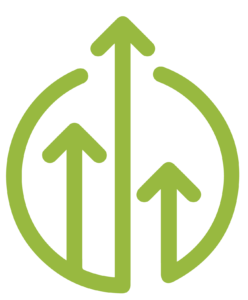 After you've progressed in the validation stage and secured initial funding to further develop your prototype / MVP, you will receive all the needed guidance and support to take your business to market, secure larger funding tickets to fuel your growth, and expand your business to regional and global markets.  
Some of our focus areas include:
Start-ups in the

 

pre-Seed to Seed Stage 

with an advanced idea or 

Prototype or MVP phase 

Focus on solutions that accelerate the adoption of Renewable Energy and Energy efficiency technologies 

Passionate and committed team 

covering the core competencies and a balanced skill set
Solid and scalable business model aiming to revolutionize the Energy sector in Lebanon
We invest in ideas and solutions that help optimize Energy production and consumption, and enable us to transition to a sustainable economy.
We do this while:
Creating Green Energy job opportunities by leveraging the untapped potential and talent of the local workforce
Facilitating access to funding

for promising solutions in the renewable energy and energy efficiency sectors

Linking green entrepreneurs to our ecosystem partners, locally and internationally
Encouraging female founders to have a leading role in revolutionizing the Energy sector in Lebanon 
By the end of the acceleration program, five start-up teams will be selected and awarded funding to further develop their innovative solutions
Be part of the energy transition
As advances in technology make renewable energy more accessible, affordable, and efficient, an end to climate change can be within Lebanon's reach.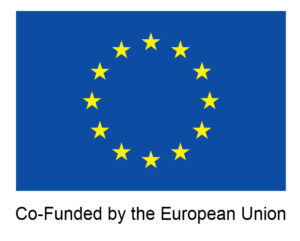 Energy Innovation Hub Program is Co-Funded by The European Union
The European Union (EU) is represented in Lebanon by the EU Delegation, one of 140 EU Delegations around the world.
This website was created and maintained with the financial support of the European Union. Its contents are the sole responsibility of the Energy Innovation Hub Program and do not necessarily reflect the views of the European Union.