The Energy Innovation Hub pioneers of the local energy transition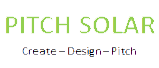 Pitch Solar
PITCH SOLAR is a mobile application that can be developed to design modular residential solar solutions using augmented reality technology. PITCH SOLAR designs and pitches on site. It increases sales performance and accelerates the energy transition. It, also, facilitates client decision-making and provides a 3D model, in addition to a precise and concise offer.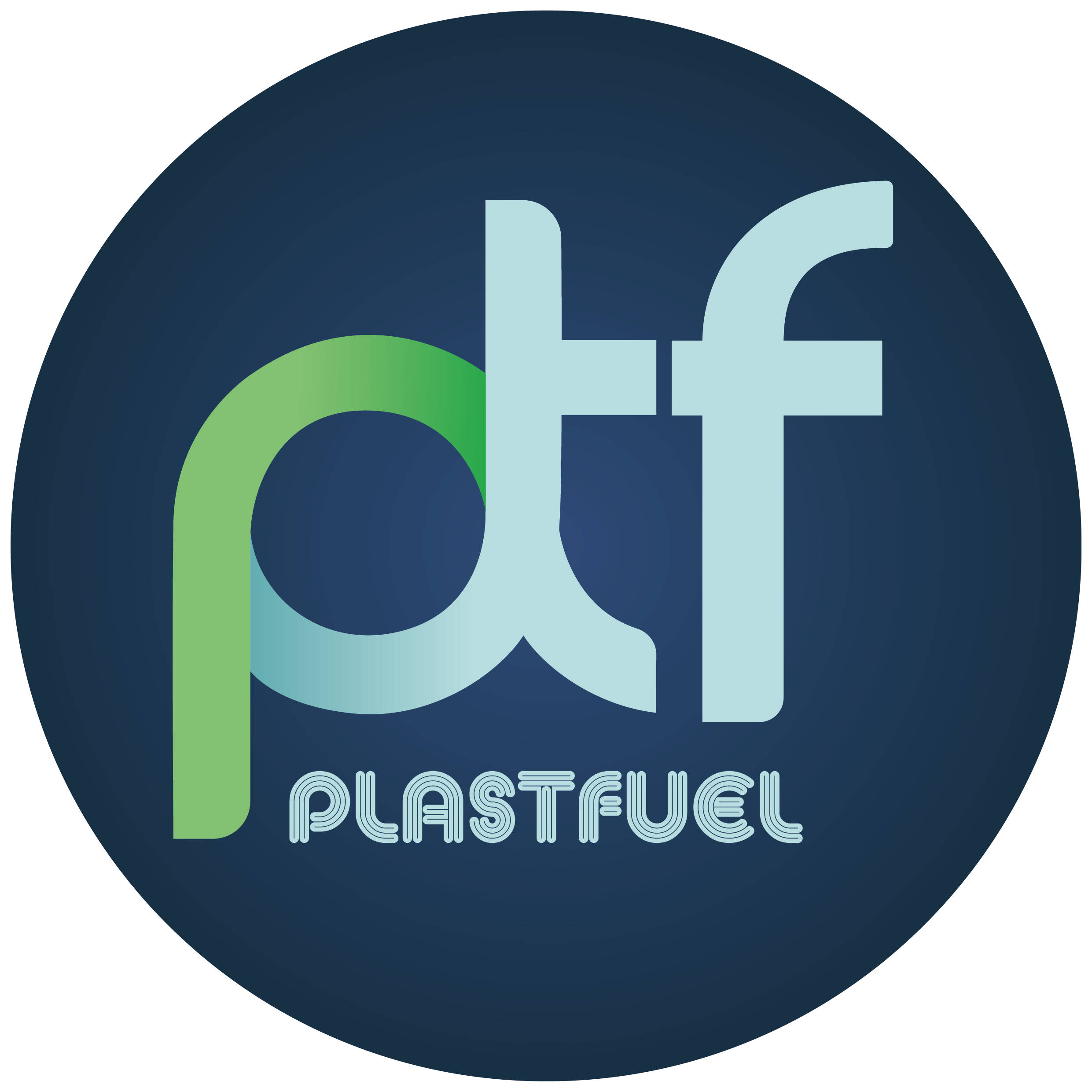 Plastic To Fuel
PTF "Plastic To Fuel" is a startup that aims to design and manufacture machines to fight against pollution. PTF transforms single-use plastic waste into fuel and gas that reduce pollution and provide fuel and gas on a national and international scale. It is a circular process. It produces the needed quantity to power the Process and transform the plastic waste into fuel, gas, and Black Carbon.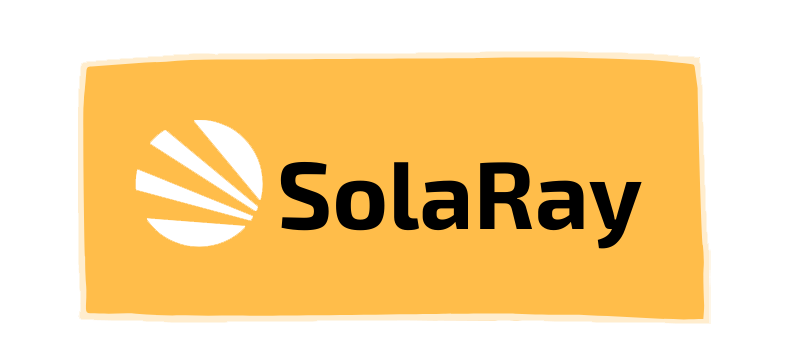 SolaRay
SolaRay is a green portable power supply that combines power stations with solar panels. SolaRay produces a locally portable green generator of high quality and reliability tailored to the clients' needs and provides sustainable electricity indoors and outdoors.